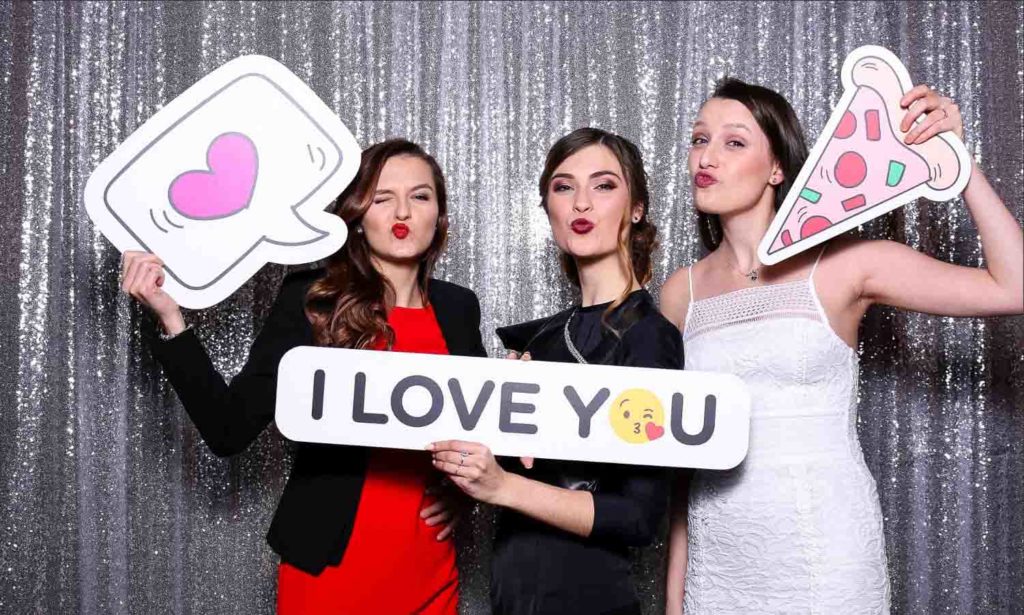 Our photo booths are an integral part of most weddings, proms, corporate events and celebrations. They can bring a pleasant atmosphere, great fun and a lifelong memory.
Within 3 hours from the end of the event.
You will get a friendly staff who will take care of the operation of the photo booth.
It only takes us 5 seconds and you have a photo.
Throughout the Czech Republic & Slovakia
Hourly rental
Unlimited printing
Suitable for large events, corporate parties over 100 people.
Printing limit
Packs of 100 pcs of photos, unlimited in time
175
£
100 pcs of photos included
Suitable for small and medium events, weddings from 20 people.
Error: Contact form not found.