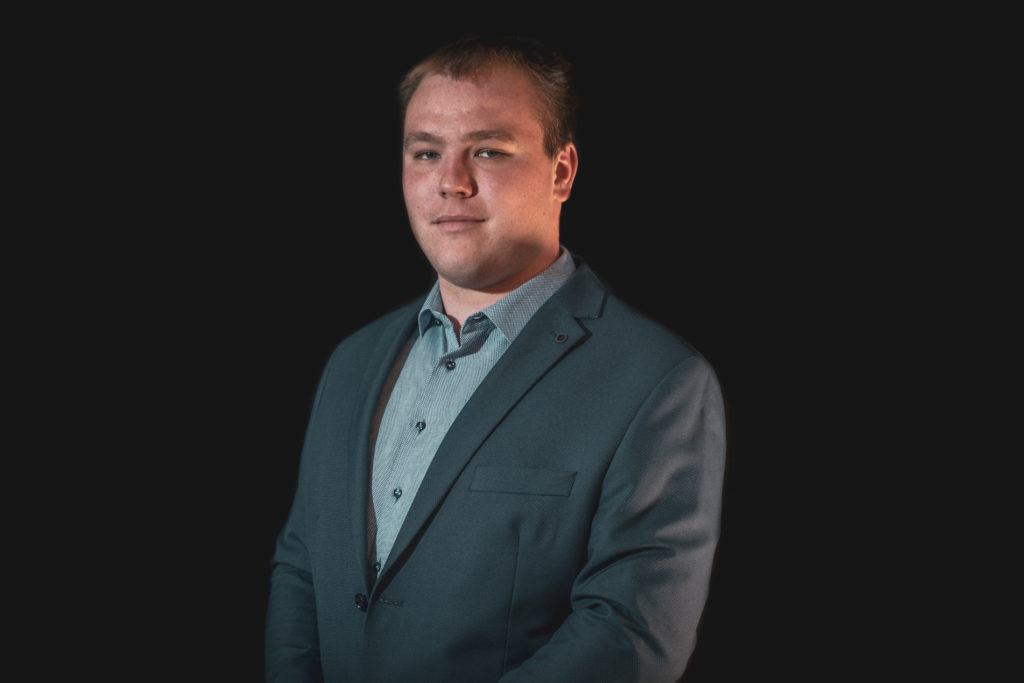 Vojtěch Kříva
Phone: +420 724 954 127
Email: v.kriva@vkmk.cz
Manager | Kameraman |
Photographer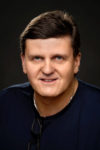 Stanislav Dostál
Phone: +420 602 501 310
Email: s.dostal@vkmk.cz
Photographer Richard Klimek
Phone: +420 722 940 086
Email: r.klimek@vkmk.cz
Cameraman |
Photo booth service Patrik Vrba
Phone: +420 724 954 127
Email: produkce@vkmk.cz
Cameraman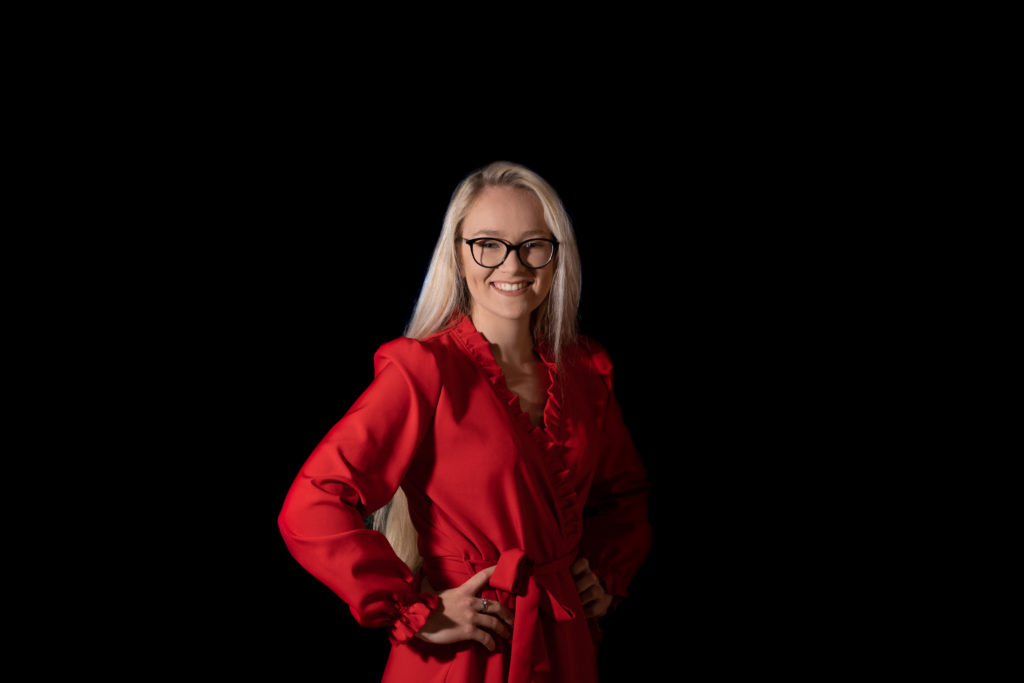 Barbara Jakubcová
Phone: +420 733 768 498
Email: b.jakubcova@vkmk.cz
Cameraman | 
Photo booth service Adam Popelka
Phone: +420 724 954 127
Email: produkce@vkmk.cz
Photographer
Branch address:
1.Máje 69, 709 00 Ostrava – Mariánské hory
Phone: + 420 724 954 127
Email: produkce@vkmk.cz
IČO: 08203474
Have you searched and not found? Write to us or call the contacts listed above. We will be happy to answer any questions you may have! For quick contact, you can use the red messenger icon below. Our operators will answer your question immediately. Thank you!